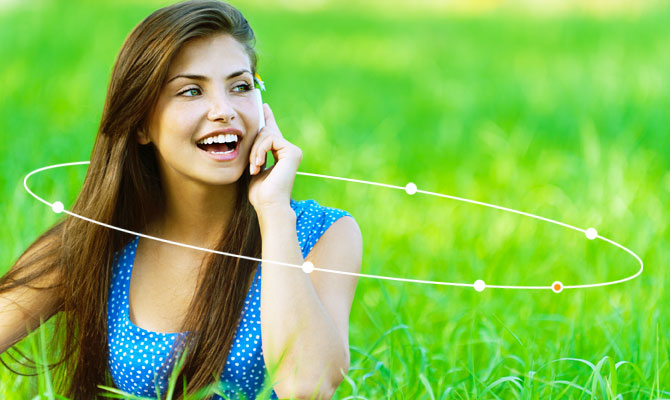 Corporate Culture
At OnePIN, our most valuable asset is our team of creative, dedicated individuals. Everyone has a say in our company and we revere those who express their ideas. We are all personal stakeholders in OnePIN and strive to make differences not only in our industry, but also in our company, for our customers and for ourselves. We constantly challenge ourselves as well as each other to develop results in an ever-changing world.

We believe in our products, we believe in our people, and we believe in our company.
To be successful at OnePIN, you must act with character, integrity and competence. You must be able to work harmoniously in an energizing environment. You must be able to effectively work not only in your own department, but also with all departments. We hire the best people; and we hire only those people who fit with our core values.