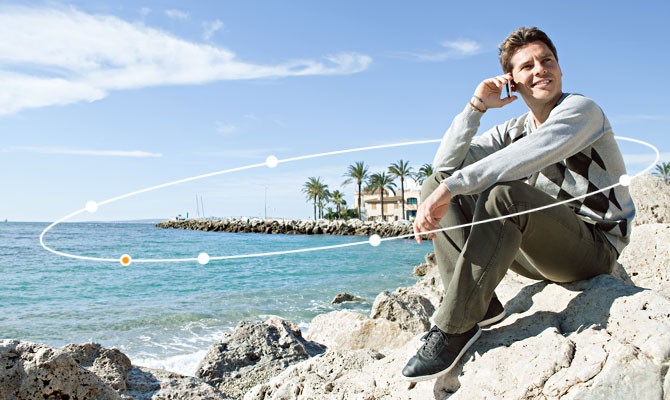 The OnePIN Partnership Network is a global ecosystem of value-added service providers delivering the SIMplicity Cloud Services to mobile operators around the world. SIMplicity Cloud Service Platform is one of the world's fastest growing service platform for mobile operators and the goal of the Partnership Network is to further accelerate this rapid growth.
The Partnership Network creates new revenue streams and market opportunities for its members. The SIMplicity Cloud Services have proven to enhance the value of members' service portfolios, including social networking applications, phonebook synchronization and backup services, as well as mobile advertising solutions.
Today, the OnePIN Partner Network has extended the SIMplicity Cloud Services platform to 18 mobile operators, exceeding 400 million mobile subscribers world wide. A1 Telekom, Cable & Wireless, Globacom, MTN, Orange, and Vodafone have chosen the SIMplicity Cloud Services as their social connection, mobile advertising and data services top up platform.
If you are interested in becoming a local or regional member of our Partnership Network, please contact OnePIN's partner team for more information by clicking here.