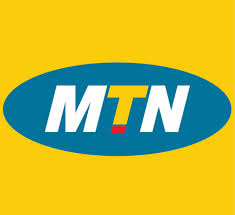 About MTN

Launched in 1994, MTN Group is a leading emerging markets mobile operator which is at the forefront of the technological changes sweeping the world. MTN invested significantly in advanced communications networks, connecting more than 203 million people in 22 countries across Africa and the Middle East.
In pursuit of their vision to lead the delivery of a bold, new Digital World to their customers, and ther mission to make their customers' lives a whole lot brighter, MTN leverages the talent of 27 000 employees to offer innovative products and a quality customer experience.
Countries
MTN has operations in Afghanistan, Benin, Botswana, Cameroon, Ivory Coast , Cyprus, Ghana, Guinea Bissau, Guinea Republic, Iran, Liberia, Nigeria, Republic of Congo (Congo Brazzaville), Rwanda, South Africa, Sudan, South Sudan, Swaziland, Syria, Uganda, Yemen and Zambia. MTN also has ISP licences in Namibia and Kenya and a Value Added Service licence in Ethiopia.
Total Subscribers
200 million